A complete solution for your online presence!
About Page Rules
We created Page Rules 8 years ago with the idea to be different, to follow all the new trends in the world of digital marketing and SEO, and, most importantly, always to put the needs and wants of the customer above everything else.
The Team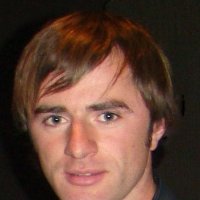 Trifon Boyukliiski
Marketing Expert
Trifon is the creator of Page Rules, with over 8 years of experience as a marketing expert. He has managed many successful business ventures on the Bulgarian and international market. 
Professional skills: experience in e-trading, SEO, PPC advertising: Google Adwords & Facebook Ads, email marketing, affiliate marketing, online reputation management.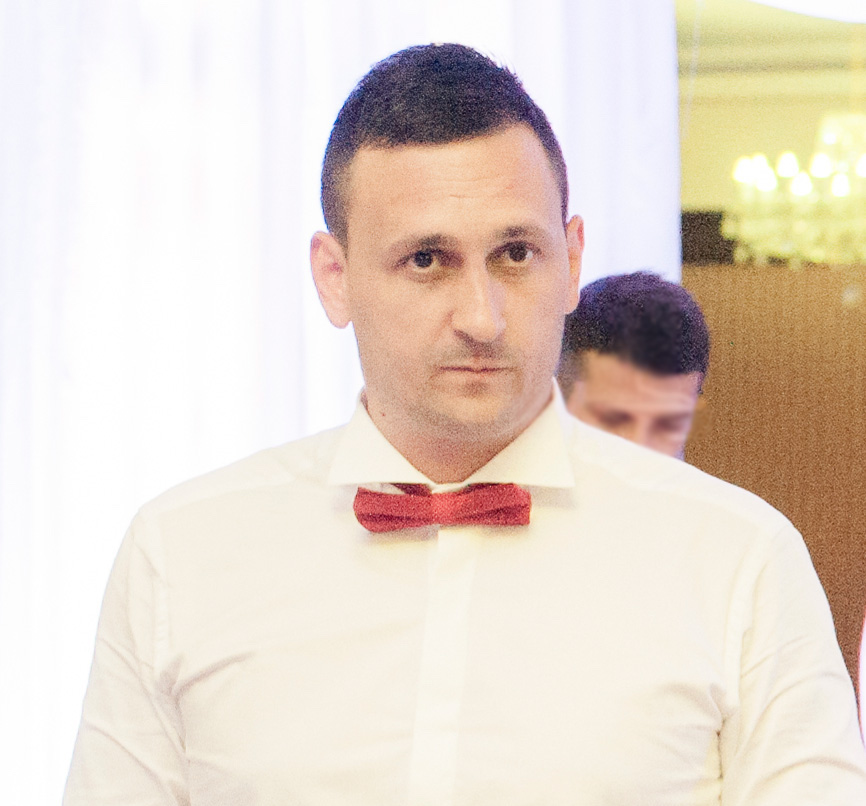 Zhivko Nikolov
Programmer
Has over 8 years of experience in development, support, and advancement of web projects. 
Professional skills: PHP, MySQL, JavaScript, HTML, CSS, XML, JSON, AJAX.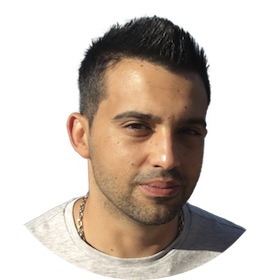 Ivan Marinov
Front End Developer
Creates the visible part of the web site, developing a creative design, completely optimized for all devices.
Professional skills: HTML, CSS, Javascript – MVC frameworks, JQuery, Photoshop, creation of cross-browser web sites.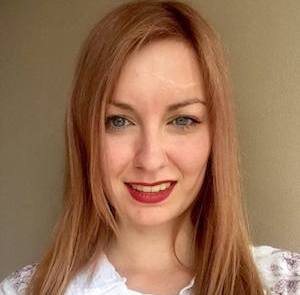 Monica Paliyska
Marketing Expert
Possesses excellent experience in managing online and offline projects for clients, as well as team management. 
Professional Skills: SEO, company web page maintenance, planning and management of ad campaigns on the Internet and all other social media.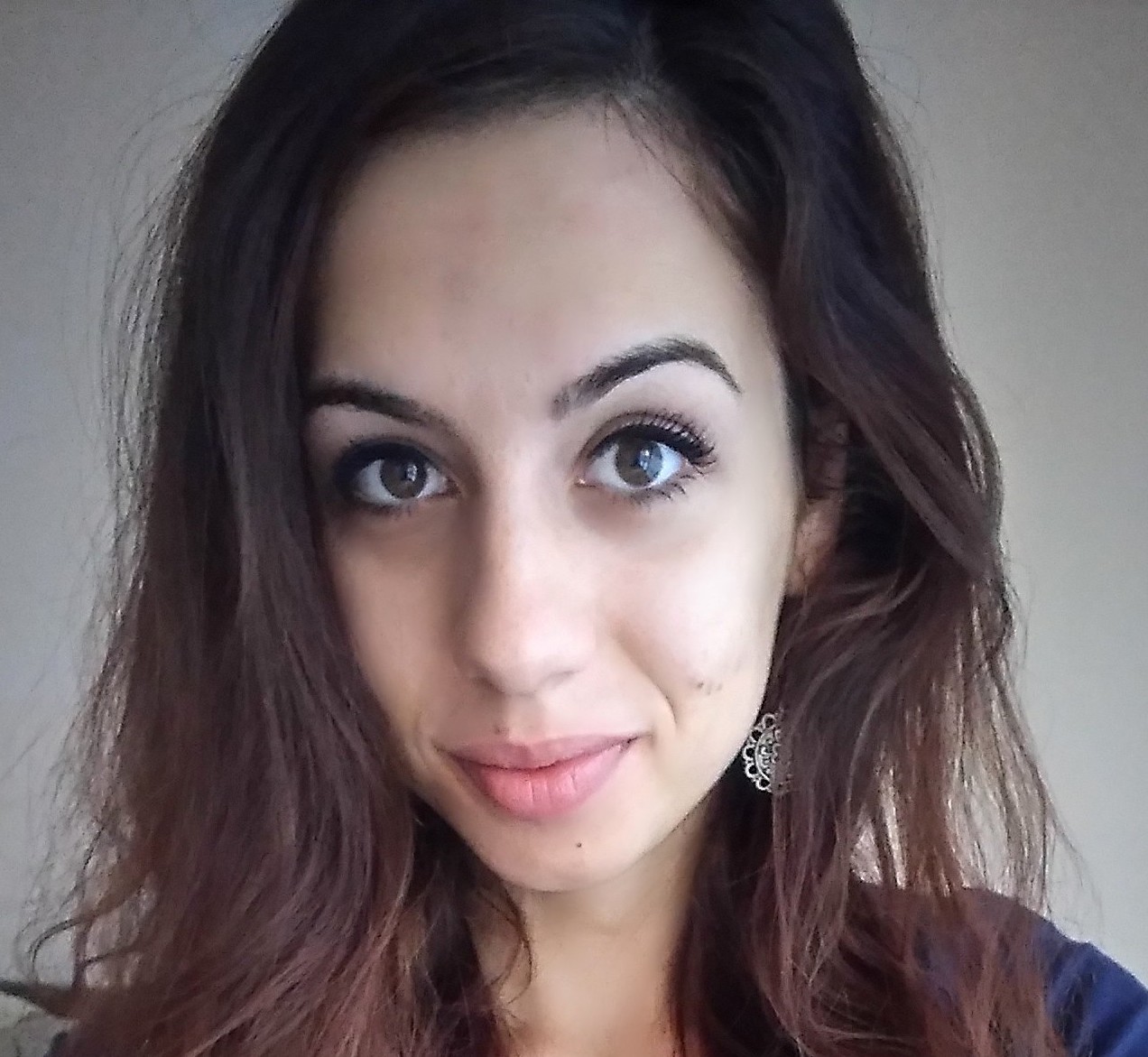 Zornitsa Yulianova
Copywriter
Has over two years of experience in writing. Has academic publications in the books Paneled Trakia Almanac and Anthropology of Science: Astronomy as a form of life.
Professional skills: familiarization with the market, the products, and the services which the client offers, target audience research, creation of original and optimized texts with a different theme and size.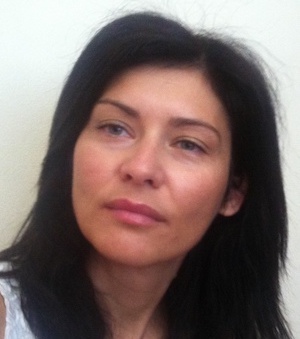 Mariyana Videva
Social Marketing Expert
Has experience in creating and managing Internet ads, as well as ads targeted specifically at social media. 
Professional skills: Advertising in Facebook, Twitter, Google+, PPC, Google Adwords и email marketing.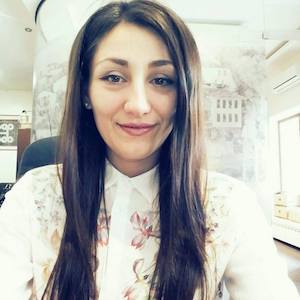 Liliya Veselinova
Marketing Expert
Handles SEO and building a positive online reputation. 
Professional skills: SEO services, planning and managing Internet ad campaigns, building and maintenance of positive online reputation.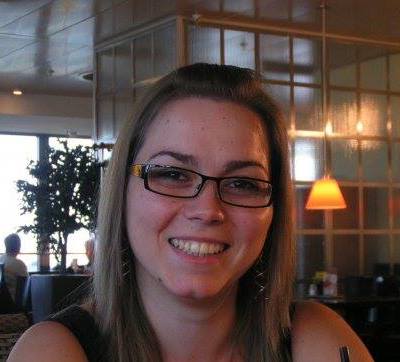 Yordanka Trayanova
Copywriter
Has long time writing experience, speaks fluent English, and writes texts for international clients. 
Professional skills: familiarization with the company and the clients' activity, familiarization with the target audience, creation of optimized and unique content with different themes provided by the clients.
Our Services
Page Rules will offer professional, quality online marketing and SEO services:
Development of an excellently functioning web site, with a perfect mobile version, convenient and easy to use.
Professional SEO to keep your business visible in the most used search engine – Google.
Creating fresh and unique content on the web site.
Advertising in all social media: Facebook, Twitter, Youtube, Google+, LinkedIn, Pinterest, Instagram, SlideShare.
Development of a complete business strategy.
Building a positive online reputation.
Why choose us?
Choose Page Rules as a partner to build a successful, visible, and profitable business online. We will see to it that all your needs are met!
In our line of work one of the most important rules is keeping quality communication with the client. We listen to your needs and we discuss possible options. As a result we will develop a plan and we will offer the best solution to your individual needs.
Our projects are different with our perfect execution and clear, long-term results. With our cooperative work you will return all investments in the form of strong user interest, creating a positive online reputation, and, most importantly, exposing your brand to the online environment.
Do not hesitate to send us a question. We are here to help!