What is SEO? How do you do it? What is the price? Does every website need SEO?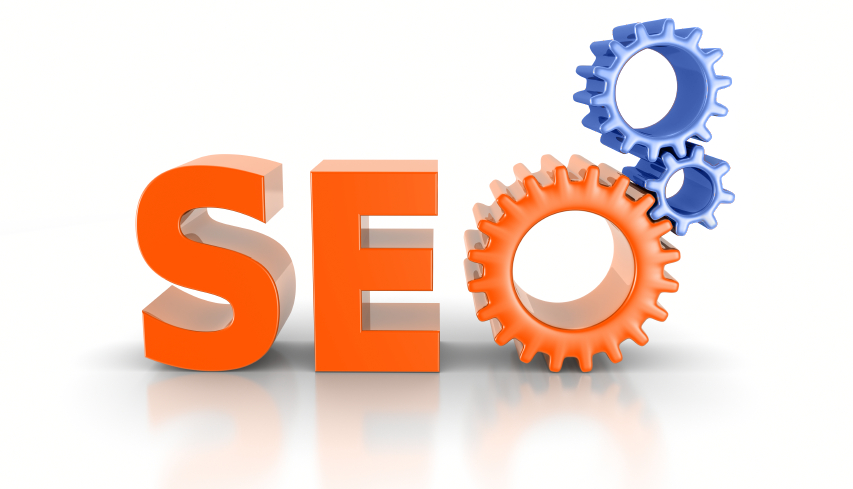 What is SEO?
Search engine (Google, Bing, Yahoo, etc.) optimization is a process where we apply different strategies to increase the visibility of a given website in search engine results and its ranking at higher positions when looking up different keywords. With the help of SEO, the website becomes visible and discernible as a brand. The better ranking ensures a higher traffic and more potential customers, and more profit as a result.
Long term, SEO is the better option for generating profit next to paid advertisement (Google Adwords).
Website SEO results
What are the benefits of a better optimized website? When should we expect results from the SEO campaign?
SEO results can be seen as soon as 3 to 6 months since the start of the campaign, and the benefits for the website are:
Better ranking – more visits, more sales, more calls.
Trust improvement – users believe that the top ranking results are the most reliable.
Developing a company identity and exposing the brand online.
Increase of offline sales – a big part of sales made at the physical business site will have been urged by an online research.
Search engine optimization is useful for every business. In today's competitive market, the SEO becomes a necessary part of the effective marketing strategy.
Thanks to SEO, the website will rank higher, which will increase the visibility of the business and the customer inflow. As a result, more income will be generated and there will be a high return on investment.
What our service entails:
Free consultation.
Professional SEO Audit & Analysis.
Building a unique SEO strategy.
Competition analysis.
Full technical analysis.
Selection and analysis of keywords.
Off-page optimization.
On-page optimization.
Link building strategies.
Results analysis.
Monthly reports on the optimization process.
Price of the service
The price of the SEO service depends on the size and type of the website (business website, online store, and so on), as well as its current state. Relevant in forming the price is the website's ranking compared to the competition in the same niche and whether the optimization process will include additional services such as content writing, media publications, re-writing (complete edit and optimization) of the website's source code, and so on. We work with a budget which the customer will agree on.
Get in touch with us for a free consultation. We will analyze the desired website and we will make a unique offer.
Why choose us?
We help our customers improve their online presence in order to profit more and always be one step ahead of the competition. After a detailed analysis of the website, we develop a complete and unique SEO strategy depending on the market niche where the customer's business resides.
About us and our work:
Over 8 years of experience in the sphere of SEO and digital marketing.
Participation in a variety of projects.
A rich portfolio of successful campaigns.
We always track tendencies and changing needs of the client.
We look for and apply effective strategies.
We stimulate creativity.
We stand by a job well done and a happy customer.
We guarantee return on investment.
We are a safe partner not only when optimizing a standard website, but also when doing SEO for an online store and developing a wholesome marketing strategy with which you will increase your sales several-fold. Together we will achieve more!
Contact us for a free, no obligations consultation!